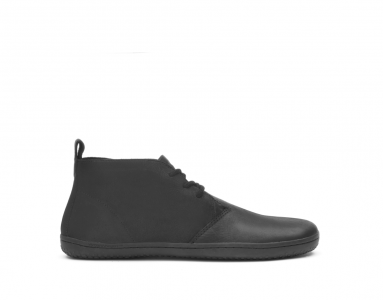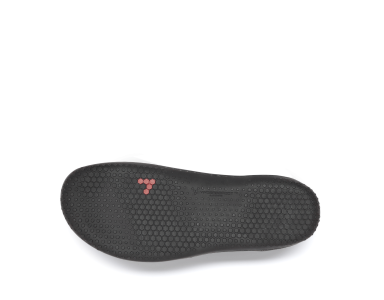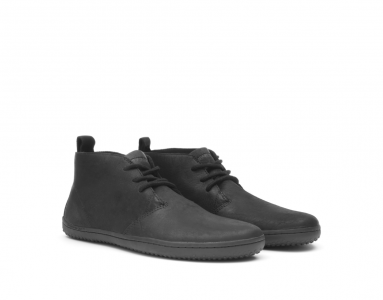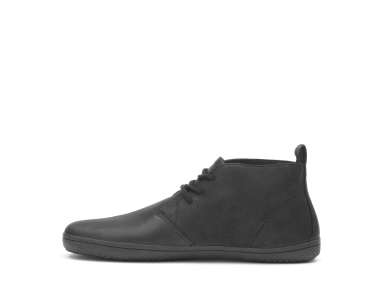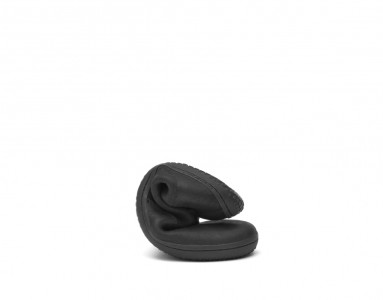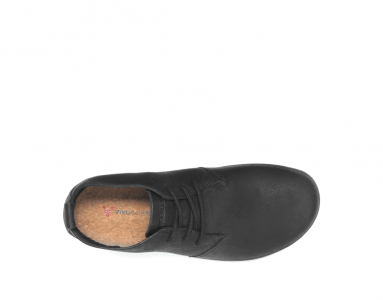 GOBI J Leather Black
129.00

€
Tuotekoodi: VB-100037-01-SS18
Brandi: Vivobarefoot
Saatavuus: varastossa
Toimitukset alkavat viikolla 2018/08
The Gobi is a bestselling boot for adults – so it made sense to share that barefoot feel with junior feet, too! The minimalist design is inspired by the classic desert boot, ready to let juniors explore barefoot every day. Gobi is made with naturally-scarred leather from free-roaming cattle, paired with a natural cork insole to keep feet feeling fresh. It is light, durable, and ready for adventure.
Kati

2018-06-24

Ostin nÀmÀ ensimmÀisiksi paljasjalkakengiksi, koska ajattelin.ettÀ nÀkee miltÀ tuntuu ja parempi totutella peruskÀvelyssÀ ensin. Vibolta löytyi ainoat "katseen kestÀvÀt" arkikÀyttöön, etenkin omasn tyyliinisopivat.

Nyt olen rakastunut nĂ€ihin niin, ettĂ€ mietin lenkkitossujen ostoa ja oikestaan kaikkien kenkien vaihtoa pikkuhiljaa paljasjalkakenkiin! â˜ș

Hanna Kyyrö

2018-08-18

Mukavat, kauniit ja kestÀvÀt

Anna

2019-05-17

Ihan parhaat kengÀt, sopii moneen menoon eikÀ tarvi "sisÀÀnajaa" koska tuntuvat niin hyviltÀ heti. Reilu koko.
.