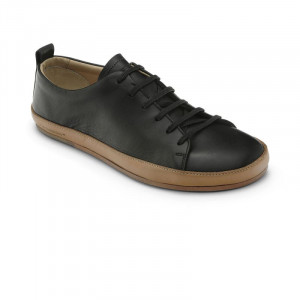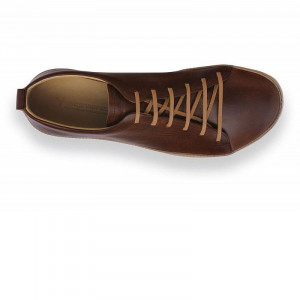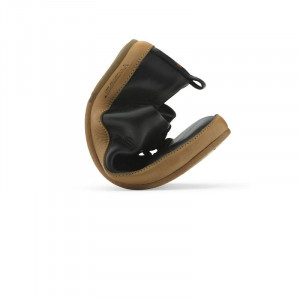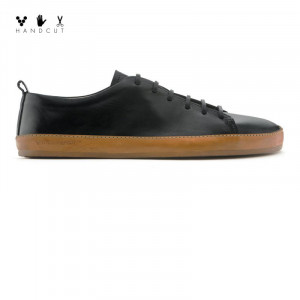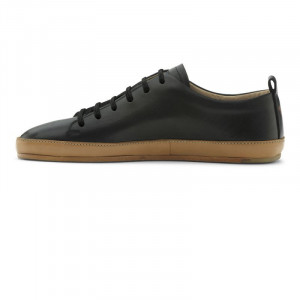 Handcut Bannister
249.00 €
(299.00 €)
Tuotekoodi: VB300036-01
Saatavuus: varastossa
This classic heritage tennis shoe, designed in England by Head Designer Asher Clark and Made in Portugal, effortlessly marries ancient wisdom with modern technology. You'll get total flexibility from the unlined leather as your feet behave as if they are barefoot in style. The 4mm sole is stiffer than other VIVOBAREFOOT shoes but is still allows your Great Toe to engage rapidly with the ground as well as independent rear and fore-foot movement.

The Bannister holds its own in terms of style, quality and barefoot principles; staying true to our unique Pure Barefoot Technology principles and built to our high standards. Your feet will thank you for it as you'll be using them as nature intended.

Tuotetta ei ole vielä arvosteltu
.